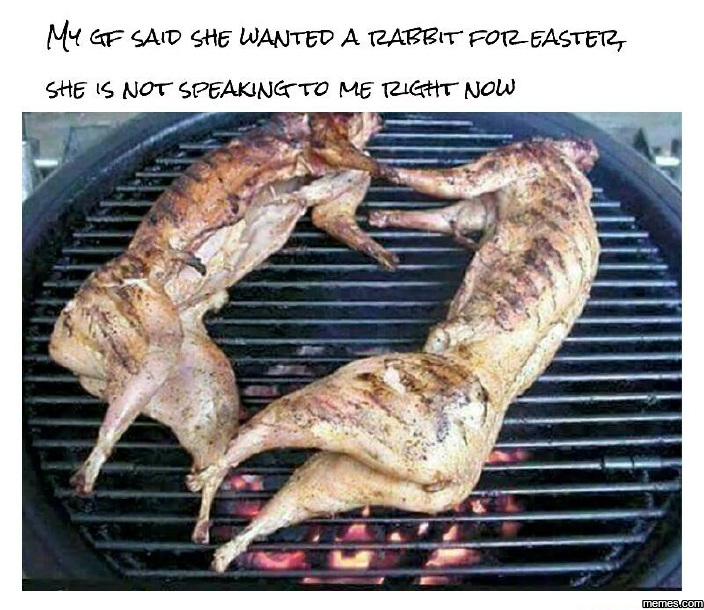 A favorite website has downloaded viruses and adware to my computer. Is there a chance the owner does not know and a third party has piggybacked on to his site and the offending programs comes from another server?
As of this writing (01/03/2015 @0508) it has rained continuously for most of 72 hours. We may be in trouble if it continues and the temperature drops further.
Snowageddon!
Icepocalypse!
Last night the food at Logan's was very mediocre. The manager was more intent on helping the servers get their orders out than keeping the place whipped into shape. Yep, it helps for them to do that some- it was all he was doing though. He was running himself ragged.
Lackadaisical leadership is no leadership.
You don't see as many guys who are obviously ex cons managing restaurants as you did in the past. They may still be there and if so I'm thankful they have a job and somebody is giving them a chance but normally they stick out to me and I haven't taken note of any in a while. In some prisons they have (had?) management classes that are supported by practical experience in the facility kitchen.
From time to time when something horrible happens in a place other than Texas (especially in places with strict gun control) the thought, That wouldn't happen here- they woulda got shot in the face crosses my mind and I'm not sure if that is awesome or appalling.
Although I'm having some symptomatic rebound (nose running hot water) from stopping all the cold and allergy meds I may be over my bout of Korean Krud. I may live.