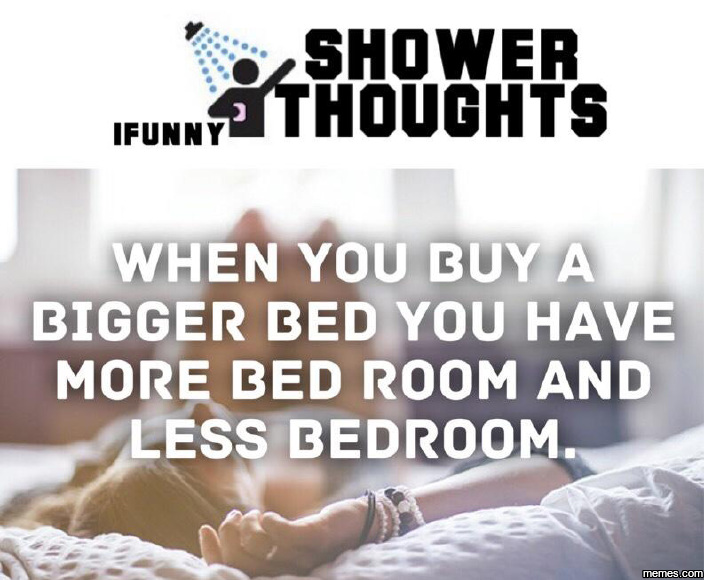 Toll booth operators where they still have them are almost always friendly in my experience in spite of what stand ups may say and also what I would have guessed.
In Bridget Jones Diary Zellwegger's character has a British accent. I had no idea.
At work recently (today is 03/16/2016) the subject came up of how some people carry weight better than others - meaning they don't look like they weigh as much as they do and the decision was unanimous that the idea is true. It reminded me of a smokin' hot girlfriend I had who weighed 170-180 pounds. She stood 5 feet 10 inches tall, was athletically built and had large breasts so I suppose most people would have never guessed until told how much she weighed; at least I was floored when I first found out. There was another woman I knew who was 4 feet 9 inches tall and weighed a little more than that girlfriend- so yeah, in spite of being very cute, she was a lil ole roly poly fat chick. I get those situations. What intrigued us though, were the people who were overweight and not real tall nor real short and they just don't look like they weigh as much as they do. My guess is there can be a Shallow Hal effect but also a lot of them have become adept at disguising their weight.
Transformers Dark of the Moon is in my opinion very good but I never watched it until last night in spite of owning it for a year or more. I could have sworn I watched part of it previously and didn't like it so I never tried it again until I just needed something to watch before I dozed off.
A co worker this morning was bemoaning getting old as she has started a Crossfit program and, Everything hurts on me. I couldn't hardly get out of bed this morning!
She might be 30.
A documentary titled Big Rig on Netflix just reminded me of something people today simply couldn't comprehend: kids riding on the shelf old cars had above and to rear of the rear seat. I used to get up there and lie down and read comics until I crashed out. There is no telling how many times I was launched off there when dad would have to tap the brakes a little hard for some reason.
Another crazy flashback: A guy I went to high school with left home and lived with another family who owned a trucking company. Needing an income he started driving a rock truck for them after class and on weekends. What about a CDL you say? What about it? People back then- in those olden times would say- its just a rock truck...